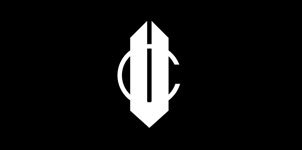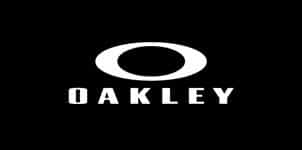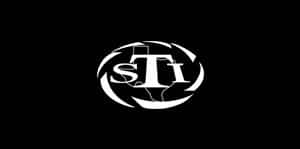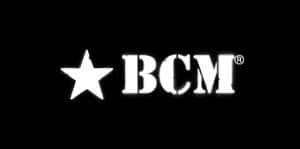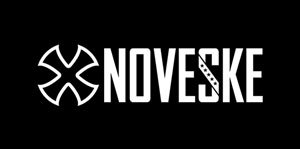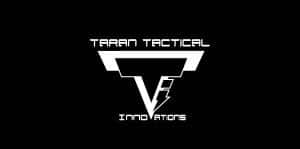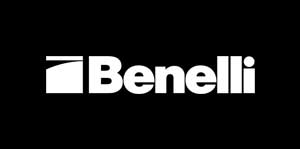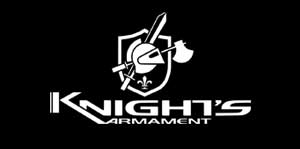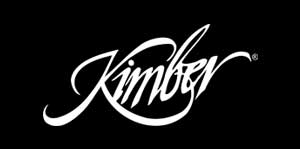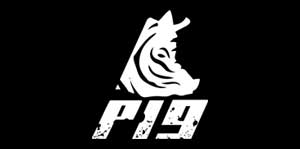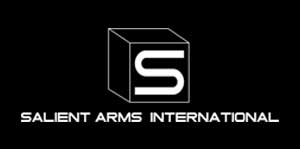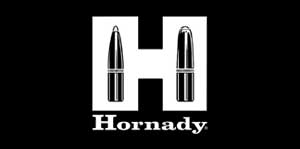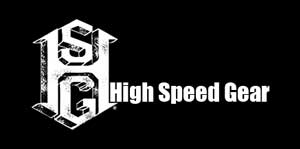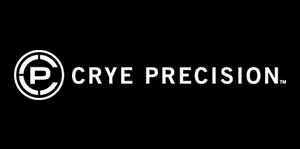 A Las Vegas Gun Store
A Las Vegas Gun Store, with unbeatable customer service and the largest selection.  We pride ourselves on having the products our customers need and providing the service they deserve before, during, and after the sale. Open 7 days a week to offer not only the best prices available, but most importantly unbeatable service.
Come in today and experience what sets Freedom Firearms above all the rest!